WHAT WE DO FOR YOU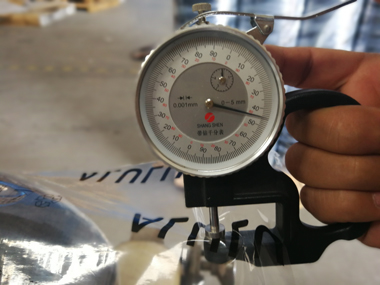 Macrowill has a reputation for unrivalled quality- of product and service.
- one-stop shop for all PE removable protectivefilm for PVC and
aluminium.
- full six-colour print capability.
- "unbeatable" pricing on 1 - 3 colour printing.
- test samples from receipt to return to you within 21 working
days.
- tack level to your preference.
- water-based adhesives.
- customised to your precise requirements .
macrowill has the integrated flexibility and capacity to supply PE film solutions that deliver optimum adherence with easy,residue-free removability.