WHAT'S THE NEWS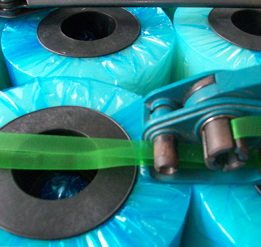 Testing, testing…the rough with the smooth
Window manufacturers wanting to capitalise on the growing trend towards dual coloured frames have a problem: how to ensure BOTH surfaces are properly protected from factory to installation, cost-effectively.
It is a problem that Britain's newest player in the removable protective film market Macrowill Plastic Engineering UK (macrowill) can solve for its customers- PVC or aluminium.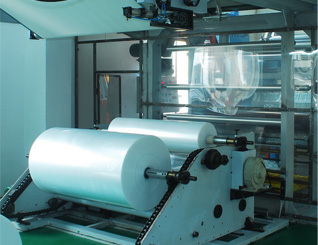 Extend brand awareness through supply chain with macrowill
Aluminium and PVC extrusion manufacturers are taking advantage of an unrivalled opportunity to communicate their brand through supply chain channels, via an innovative service from Macrowill Plastic Engineering (macrowill).
"Our solution enables full colour communication of the brand,be it the corporate logo or supported with a message. But it goes so much further,"explains macrowill uk sales and marketing manager Philip May."It means that, at a glance,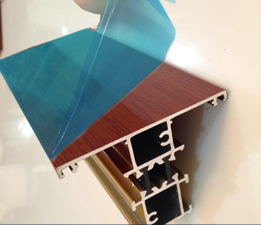 How to choose your removable PE protective film - a macrowillmini - manual
Your products are your public face. You want them to look their best.
It's more than visual appearance.
Well-protected and presented components and products inspire your customers. Damaged goods equate to returned goods, dissatisfied customers all of which
have a financial
implication and
adverse impact
on your reputation
and therefore