WHAT'S THE NEWS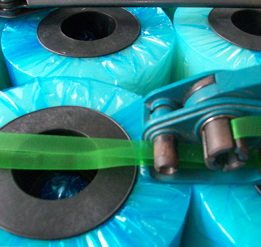 Macrowill gets ready for Britain being #openforbusiness
Global protective filmmanufacturer macrowillis taking steps to support British plastics and aluminium extruders as Britain re-opens for business.
Macrowill plastic engineering ukis planning thedevelopment and opening of a new distribution & storage facility, having arranged a 7+-acre site in the heart of the West Midlands.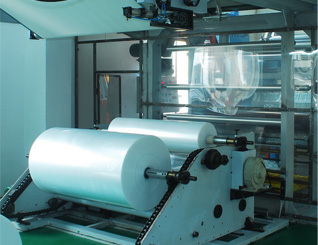 Extend brand awareness through supply chain with macrowill
Aluminium and PVC extrusion manufacturers are taking advantage of an unrivalled opportunity to communicate their brand through supply chain channels, via an innovative service from Macrowill Plastic Engineering (macrowill).
"Our solution enables full colour communication of the brand,be it the corporate logo or supported with a message. But it goes so much further,"explains macrowill uk sales and marketing manager Philip May."It means that, at a glance,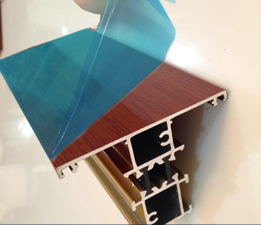 Don't be thwarted by foil finishes
The premium quality of foil finished fenestration means its protection on its onward journey to installation is critical.
It is anissue thatMacrowill Plastic Engineering UK (macrowill) can solve for its customers- whether they extrude and fabricate PVC or aluminium.
"A foil finish commands a premium price but that means customers have higher expectations," observesmacrowill sales manager Philip
May."The tiniest trace
of damage will result
in at best a dissatisfied
customer or at worst
rejection.